Art collective teamLab's universal concept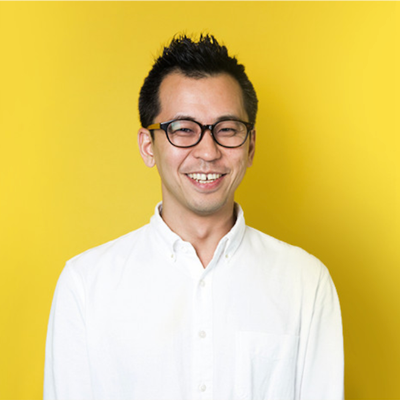 Daisuke Sakai
Daisuke Sakai, co-founder of teamLab, speaks about the theme of 'Relationships Among People', one of teamLab's concepts which aims to explore a new relationship among people, and to make the presence of others a positive experience through digital art. Sakai will introduce such concept along with teamLab's works.
teamLab was founded in 2001 as an interdisciplinary art collective whose expansive practice involves collaborations in the fields of art, technology and science, exploring the new relationships between people, and between people and the world in the information age. Artists, programmers, engineers, CG animators, mathematicians, architects, web and print graphic designers and editors form teamLab. Using technology to dissolve the boundaries between the physical and conceptual, and to propose new models of perception in the digital era, their work is immersive and interactive—focused on the themes of creativity, play, exploration, immersion, life, and fluidity.
teamLab has been the subject of numerous exhibitions at venues worldwide, including the vast exhibition "teamLab : Au-delà des limites" currently on view at La Villette in Paris.
Design
Art
Technology
Path of web design modularization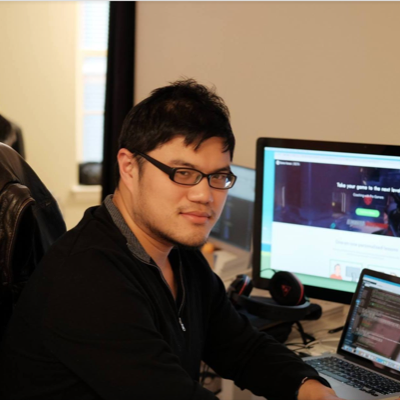 屠澤寬 Jeremiah Kevin Tu
There are too many techniques and theories on how to make your stylesheet cleaner and bleeds out from where it should be, but in the real world it's a different story.
The speaker will share his personal experience on:
- How to walk on the thin line between do things right and make everyone comfortable?
- How to use engineering philosophy to influence style guide?
- How do you use design pattern as a language to communicate between designer and engineer?
Design
Style guide
CSS
modularize
pattern design
atomic design